Lets data travel at top-notch speed,
with little to zero latency
Vivivaldy is an aptly configured hardware/software solution, which lets data travel through dedicated VPN tunnels, at top-notch speed and with little to no latency – so far it has been able to grant 56 ms latency over a 10.000 kilometre distance.
At the heart of Vivivaldy Cloud Center technology is the Cloud Data Centre which allows to create extremely low latency VPN tunnels and to monitor and optimize all the Vivivaldy Devices.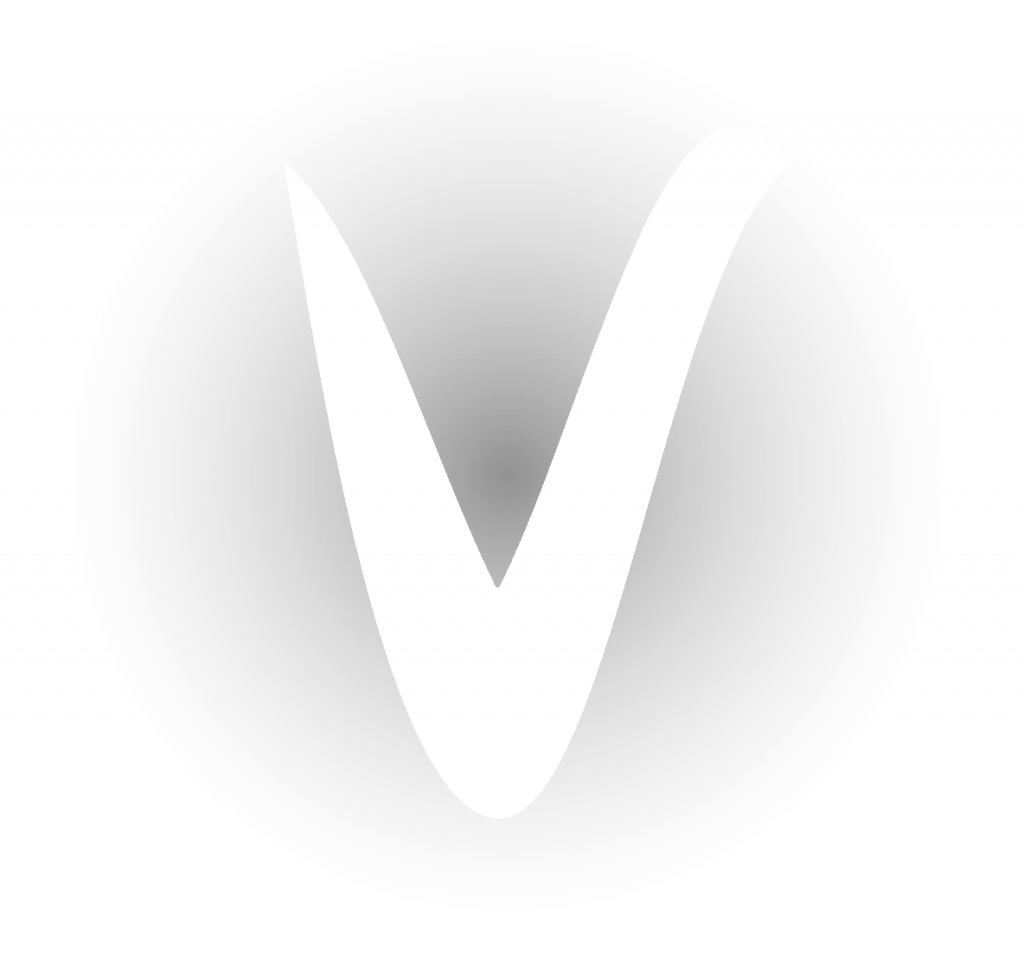 Vivivaldy is a solution completely tailored to customer's needs and the Vivivaldy Cloud center is accordingly customized and optimized to meet customer's needs.
Once a first brief to define the needs and the usage scenario has been held, the customer will receive the aptly configured equipment (consisting in one Vivivaldy Device for each endpoint to serve), which he will be able to plug'n'play into his own systems.
Each Vivivaldy Device comes with 6 dedicated network ports, 5 of which to interface the other devices to connect and the PTP sync.
During the set-up, the customer will be followed step by steb by team Vivivaldy.
Once the  Vivivaldy Devices will be connected, the customer will be able to remotely access all his dedicated devices (Prodigy, Dante, Ravenna, …).
At the same time, Vivivaldy Control Centre will be able to grant remote support and surveillance of the performance, stepping in when needed
Technical characteristics
Plug'n'play

Glitchless
Low latency

Multi-point, multi-channel & multi-cast

Supports dynamic public IP
Optimized for high quality audio transmission (Dante, Ravenna, AES67…)

Grants remote control of device connected to it
Assistance in configuration and remote support included